What California Defense Academy is All About
Here at California Defense Academy, we are about more than just teaching self defense.
Our goal is to help each individual to reach their absolute highest potential.
This is why we have a strong character development program interwoven within our self defense curriculum.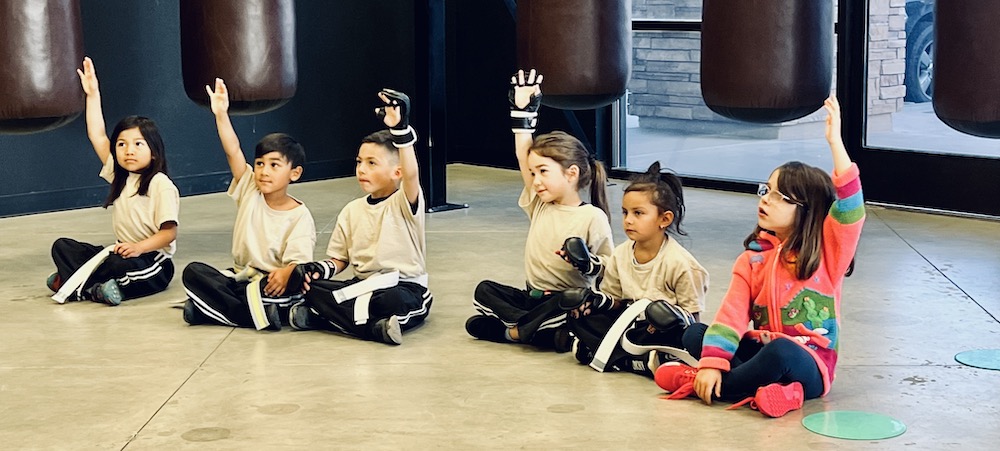 We start each class and end each class, with a student creed to put us into a positive mindset.
Each month we have a different theme of the month that we focus on including traits such as: perseverance, gratitude, honesty, kindness, focus, leadership, etc...
We have an academic achievement program that helps us to build confidence within our kids. We use a belt system to teach about goal setting and overcoming obstacles.
We have a student of the month program that recognizes outstanding character. And so much more…
Areas We Serve:
Murrieta
Menifee
Wildomar
Temecula
Lake Elsinore