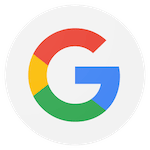 I believe that California Defense Academy has some of the top talent in the self defense world. Ericka is a world class instructor who is sharp, aggressive, articulate, and highly educated in the field of self defense.
CDA is great for the experienced and inexperienced alike. They craft each instruction to match the skill level of their students and it's probably the most fun you can have burning calories and building muscle.
My problem with many martial arts is that they simply are not practical on the streets. CDA is highly practical. They give real world scenarios that you COULD find yourself in. This training is made to keep you and your family safe.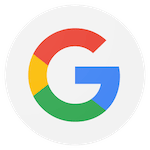 Ms Erika is a quality instructor, life coach, and a true inspiration in life, family, and friendship. My husband, our two daughters and me, all trained with Ms. Erika for many years. Love her drive, her honesty, her character; she was, and still is, an excellent role model for our daughters growing up. She has helped shaped the young women they have developed into. I thank her for coming into our lives; it has been a blessing in so many ways.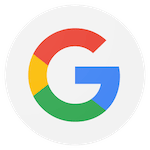 I enrolled my son in classes at California Defense Academy and I can not speak highly enough of this school. They offer a welcoming environment and knowledgeable instructors with a combination of martial arts backgrounds. They use real life situations and circumstances to teach practical self-defense while also actively working on character building. Ms Ericka and all the staff are engaging and make every student feel involved and my son is excited for every class!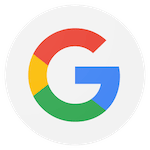 What a great environment to learn practical hands-on self-defense with real world scenarios. Ericka teaches you to think strategically for situations that might actually take place in today's society. All the instructors here are welcoming, encouraging, and very professional with a firm understanding of martial arts and self-defense and make sure that every student learn the techniques correctly. I really like the positive environment and the comradery of this school, they really build your self-confidence and self-awareness. A must try so you can see for yourself how awesome this place really is!